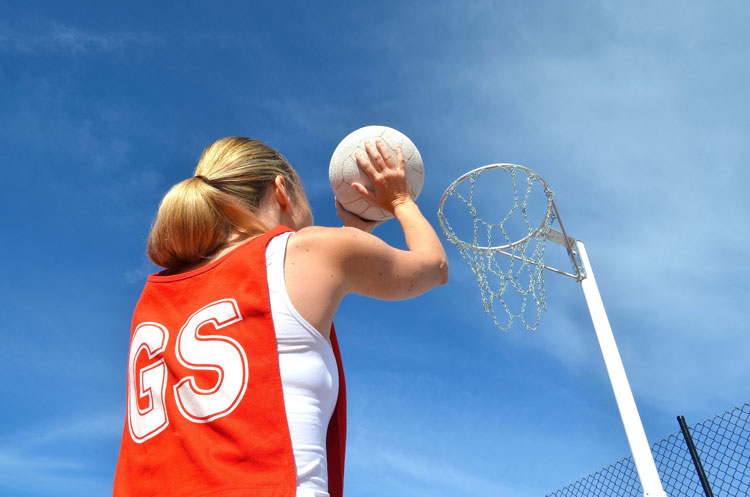 Netball News
The Forbes Netball night competition team nominations must reach Secretary Lyn via email secretary.forbesnetball@gmail.com by today. Round 1 starts March 17. All players are reminded that they must pay $50 per player per team, in cash, at the office on Wednesday night. All player registrations are done online through MyNetball. The link is on the FNA website.
Teams are reminder to supply their own id patches, if possible. All players are reminded to check in each week via the COVID Safe app on phones, and if you are feeling unwell, please do not enter the grounds.
The next meeting of the FNA will be held on Thursday March 18, and all teams must be represented.
Draw – Wednesday Match 10 Grading 3 Ladies competition
• 6pm court 9 Minties v Pink Ladies (Carolyn Duncan/Gundamain L-1)
• 6pm court 10 D and A Detailing v Lethel Weapons (Robyn Kenny/Take Your Time-1)
• 7pm court 9 Gundamain v Take Your Time (Carolyn Duncan/Schofields-1)
• 8pm court 9 Schofields v Commercial Hecklers (Mix & Match-1/Ball Busters-1)
• Bye – Chunky Pies
Mixed Competition
• 7pm court 10 Red Hot Chili Netters v Skadoosh (Robyn Kenny/D and A De-tailing-1)
• 7pm court 11 Mix & Match v Ball Busters (Jack Piercy/Minites-1)
• 8pm court 11 Gundamain v Bin Chickens (Jack Piercy/Red Hot Chili Netters-1)
• Bye – Rickaby's Concreting