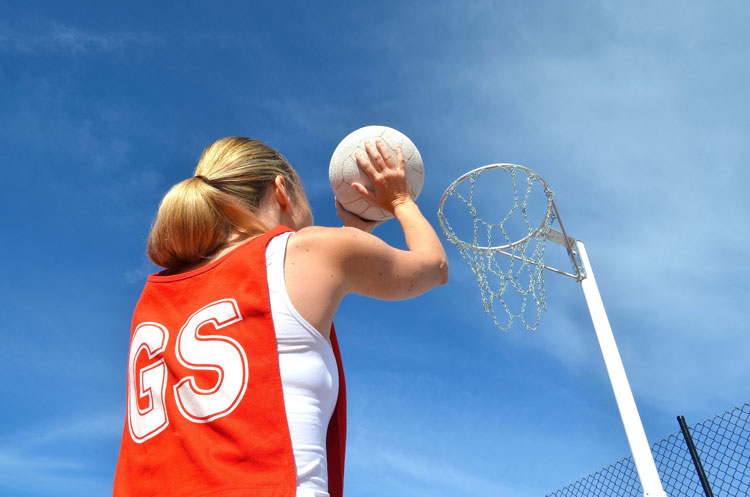 The Forbes Netball Autumn night competitions are in full swing and proving very popular for all the players.
There are players still wanting to play. If anyone is looking for more players for their teams can they please let us know.
Night competitions for both mixed and ladies teams are lots of fun, and exercise is also a bonus.
All teams are reminded that the Forbes All Age carnival will be held on Sunday, and all teams must be entered by Wednesday night.
Carnival nomination forms and entry conditions have been emailed to all the team representatives.
It only costs $33 per team to enter for a full day of netball fun. Teams can be made up from any player who is registered with NNSW, to play on the day. There are grades to suit all teams.
Last week, some teams still played players who were not registered and will forfeit their games. Teams that forfeited are FPS, Ball Busters, Schofields.
Could the team representatives from these teams please come to the office on Wednesday night, and check who still needs to pay the full registration.