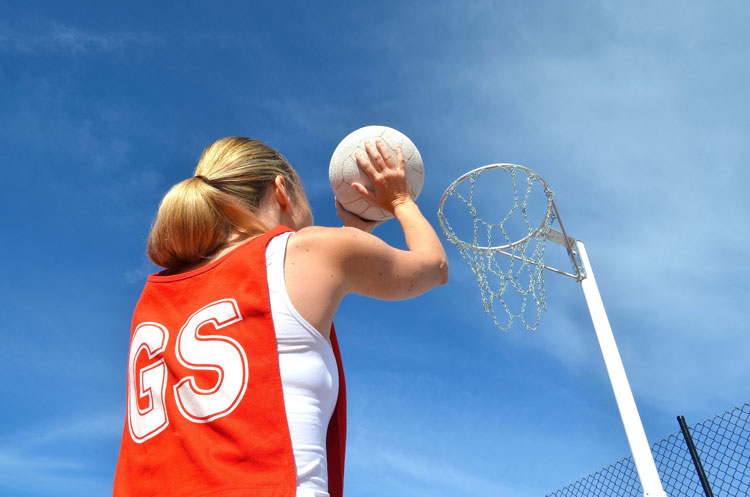 Representative News
Regional carnival dates will be available from Wednesday, 24 February. Representative forms are available to print from the FNA website and can be emailed to Secretary Lyn on email secretary.forbesnetball@gmail.com Any enquiries, or players who cannot attend the day, but wanting to nominate should send an email to above.
Autumn Night Competitions
The Autumn night competitions for both mixed and ladies teams will play the first grading games on Wednesday night. There is still time for teams to enter the competitions.
Teams looking for players, or players looking for teams, should email above, or come down to the courts on Wednesday night. This year, the Ladies division will again be split into division 1, and a 17under division, if there are enough ladies teams wanting to play 17s.
Night comps are a lot of fun, and anyone can join. The dates for the Autumn night competitions are available on the FNA Facebook page. Teams are encouraged to bring their own id patches to wear. All COVID safety rules are still in place, and everyone needs to sign in. Teams supply one umpire per allocation when rostered for duty.