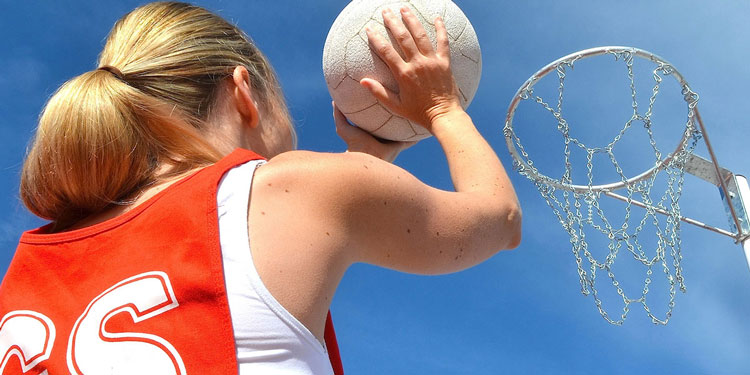 The Forbes Netball night competitions for both mixed and ladies teams had some very exciting games last week.
Now that the new term has started, a reminder to all players, that all fees must still be paid before they can play in the games.
Registration includes the registration to NNSW and FNA, which can be done online, plus the $40 competition fees per player per team, which can be paid in cash at the office. Players cannot play until all fees are paid. Thank you.
Representative coaches, umpires and players 2020
The FNA committee is calling for nominations for 2020, for representative players (Opens playing Regional League), coaches and umpires to represent FNA at Regional League, Junior State Titles and Senior State Titles.
All nominations must be emailed to Secretary Melissa at secretary.forbesnetball@gmail.com
Anyone wanting information about any of the positions should email Melissa, and all nominations will be considered.
Coaches and umpires must also include their WWCC number on the application.
Draw for Wednesday, 30th October
LADIES COMPETITION
• 6pm Office duty – Postie Hotel
• 6pm crt 10 Not Fast Just Furious v Ruff Nek Ring Ins (Marg Spackman/Hughes & Co)
• 7pm crt 9 Postie Hotel v Hughes & Co (Marg Spackman/Jack Piercy)
• 7pm crt 10 Trundle Hotel v Chunky Pies (Carmen Stephens/Straya Mate)
MIXED COMPETITION
• 7pm Office duty – Van Hotel
• 6pm crt 9 NSG to Postie v FPS Teachers (Robyn Kenny/Ally Walsh)
• 8pm Office duty – NSG to Postie
• 8pm crt 9 Gundamain Guns v Van Hotel (Marg Spackman/NSG to Postie)
• 8pm crt 10 Couples Retreat v Straya Mate (Hannah Staines/Carolyn Duncan)
• 8pm crt 11 Aggies v RBCC (Robyn Kenny/FPS Teachers) • Bye – Swampies