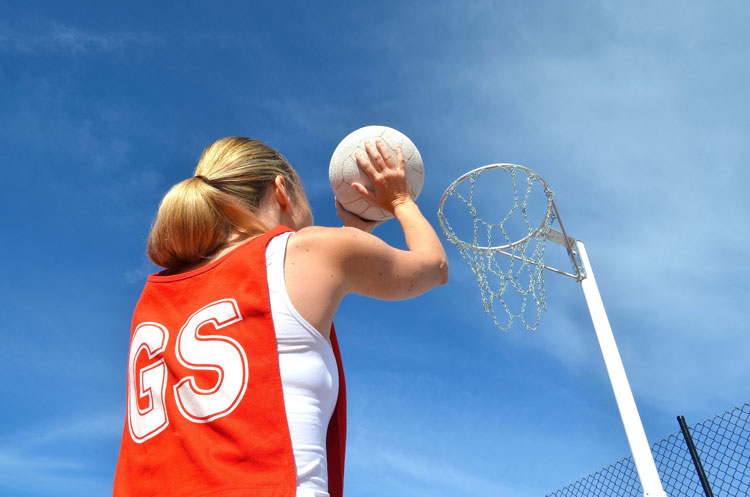 Regional All Age Carnival
The Forbes Netball Association hosted their annual Regional All Age carnival on Sunday, with numbers showing a great support for the day in Forbes.
Over 500 hundred players played more than 260 games of netball during the action packed day. Teams travelled from all parts of the state from West Wyalong, Temora, Gilgandra, Leeton, Orange, Dubbo, Cowra, Blayney, Griffith, Parkes, Cootamundra, Junee and Forbes.
The carnival was cancelled last year because of COVID and players of all ages made up for the lost year. Thank you to Forbes Shire Council for preparing the grounds at Stephen Field so the carnival could be played.
Junior Mixed Netball
The Tri Towns Tournament scheduled to start this week has been cancelled. Parkes Netball committee informed Forbes last week that they were withdrawing from the competition, and a meeting with parents was held and it was decided to move the Forbes Junior Mixed Netball competition to mid-week.
The Junior mixed competition will be run on a Wednesday night, in line with the very successful Spring senior night competitions. Games will be played at 5 pm and 6 pm starting in August and the competition will continue through the spring.
NetSetGo
NetSetGo will continue each Saturday during the winter months at 9:30 am for one hour and will be a stand-alone program. Players aged 5 years to 10 years can join in the fun of NetSetGo and learn all the skills ready for competition games.