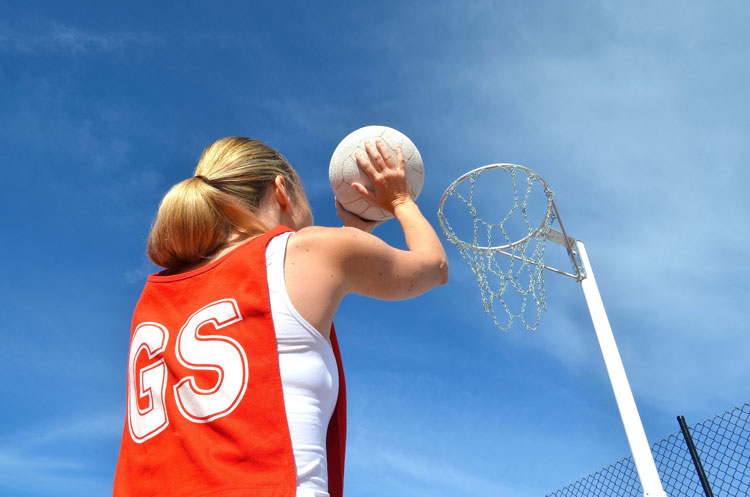 Night competitions
The Netball competition will return on April 21. Any players who are not fully registered will not be able to take the court. Please arrive early to pay competition fees at the office.
Games were held up last week, as players paid their competition levy.
Registration to NNSW is completed online, and the links are available on the FNA Facebook page, and lasts for a full calendar year.
Competition fees are paid in cash at the office and are $50 per player per team for the first competition, and for players playing in their second night competition team it is $40 per player per team.
Rules sheets are also available at the office on Wednesday nights and must be signed off by the team representative.
Team representatives must also update their player lists on their team sheet, and confirm on their team sheets who is playing in another team in the second competition. Please be aware of the COVID restrictions that are on the FNA Facebook page.
Entry is from the Bedgerebong Road side of Stephen Field, and exit is between the canteen and the skate park.
Last week, two teams, Skadoosh and FPS did not supply an umpire as per the draw for the first time and must pay a $50 fine before they play this week.
Each team will lose two competition points and give their opposition in their next game a five goal start.
These umpiring penalties were proposed by the players in the competition and agreed to by the FNA Committee. Rulebooks are also available for sale at the office.