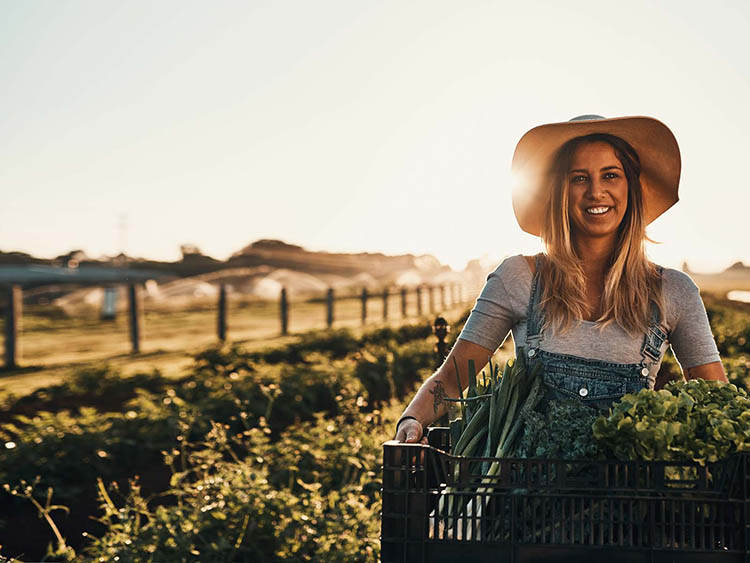 While the Morrison Government is changing visa conditions to provide more workers to farmers struggling to find the extra hands during harvest season, some of the new conditions may undermine the basic principles of Australian democracy and cultural values by refusing to give a 'fair go' to those at risk of returning to countries with fatally failing healthcare systems.
Australia's fruit picking sector has faced criticism over conditions and farms in and around the Central West are not exempt from reports of unscrupulous treatment of workers. In Queensland, Belgian backpacker Olivier Caramin died from heat stress while picking fruit, his employer was fined for breaking labour laws but avoided conviction.
According to Minister for Immigration, Citizenship, Migrant Services and Multicultural Affairs Alex Hawke, under the changes, temporary visa holders are more likely to be granted the COVID-19 Pandemic Event visa, so long as they work in the agriculture sector.
While this incentive may deliver much needed workers out West, the coercive nature of this regulatory change, that makes temporary visa holders choose between the safety of the COVID-19 visa and another round of hard labour, is a concern which warrants further enquiries.