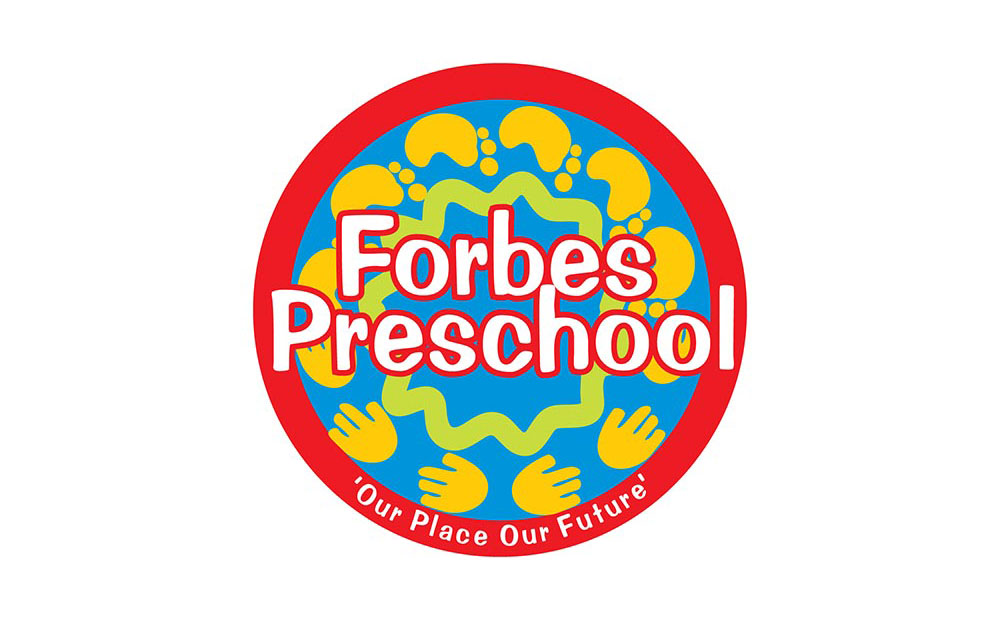 Forbes Preschool has extended its early learning services to offer NDIS to support children from zero to six years of age. "We are very excited to provide NDIS services to deliver the Early Childhood Early Intervention approach," Preschool Director, Amy Shine said. "As an NDIS provider, we can also help families to understand the potential benefits of NDIS support for their child."
"The ECEI approach supports children aged from 0-6 years who have a developmental delay or disability, as well as their families and carers. Our approach supports families to help children develop the skills they need to take part in daily activities and to achieve the best possible outcomes throughout their life," Amy added.
Every child is different, Forbes Preschool understands this and tailors support programs for each child's unique and individual needs, while considering their circumstances. The team at Forbes Preschool are focussed on giving all children the best possible start to lifelong learning. This is partly achieved through the Preschools consistent play based approach, where educators incorporate play and occupational therapies and speech into daily programs. Forbes Preschool now offers individual and specialised programs to ensure every child has as much assistance needed offered in a fun, safe environment. Staff have also introduced audiology as an important diagnostic tool for learners.
A highlight for the FPs team in becoming an NDIS provider is being able to offer integrated appointments and programs in a child's own environment, in addition to the comprehensive educational programming.
For more information about the Forbes Preschool NDIS services please contact the team on 6852 1040.