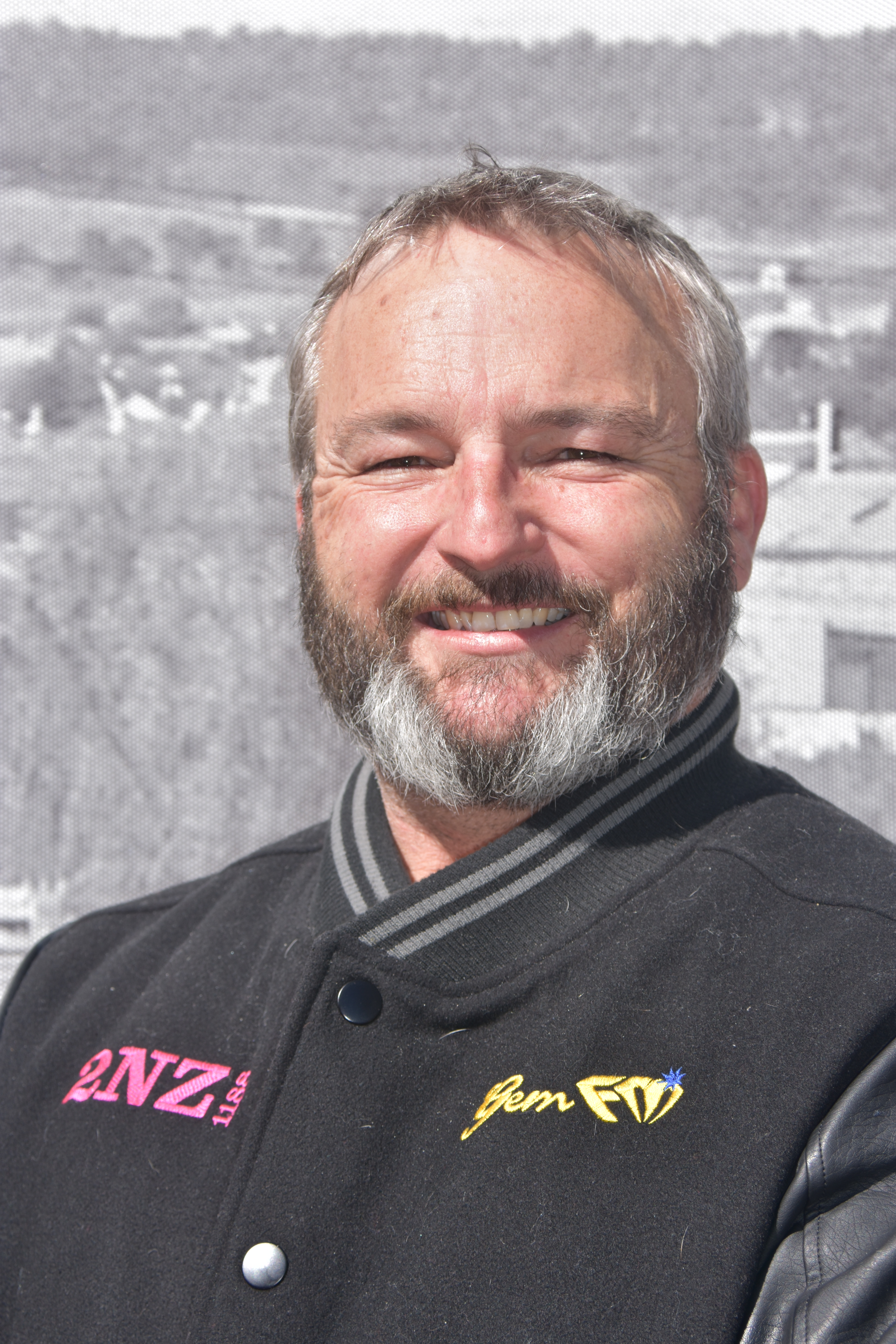 James "Monte" Irvine who was a previous announcer on 2LVR in Forbes and resident of Forbes has been nominated for an Australian Commercial Radio Award (ACRA).
In 2017 Monte took a job in Inverell, on 2NZ as the breakfast announcer and has been nominated for Best Community Service Project for the project entitled "Bottles For Bundarra".
The Australian Commercial Radio Awards (ACRAs) are held annually by Commercial Radio Australia. Now in their 31st year; the ACRAs are a celebration of the wealth of talent that drives the Australian Commercial Radio industry. The awards are designed to recognise excellence in all areas of radio broadcasting including news, talk, sport, music and entertainment.
When we caught up with Monte and asked what does this mean to you to be to be nominated for an ACRA he said "It's still sinking in, the two other finalists are just as worthy winners, but for me it shows the power of radio to connect with a community and make a difference in someone's life. It has also made me so thankful for everyone that supported me and encouraged me to pursue my dream. I would like to thank Kevin Dwyer from 2LVR who gave me the chance to grow my passion in radio and EJ from 2PK who encouraged me to apply for the job at 2NZ in Inverell."