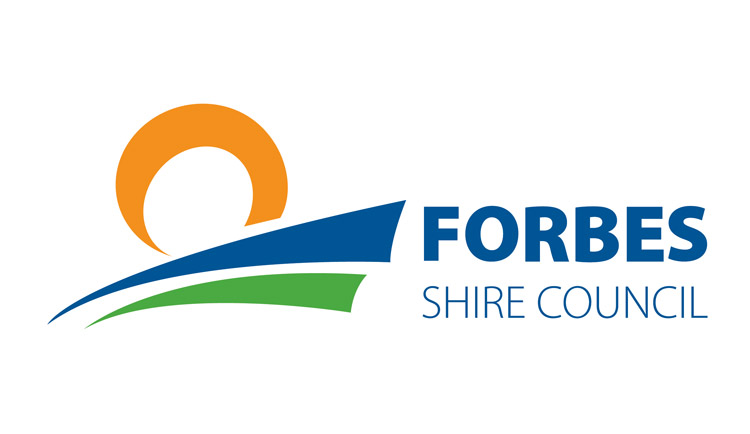 Thursday, November 18 at Club Forbes from 6pm will be a chance for the public to hear from potential council hopefuls before the December 4 elections.
In what shapes as one of the most fascinating and keenly contested elections in memory the final number of candidates is 13 and was confirmed last Thursday at the Parkes returning office after a ballot draw was conducted for the 13 Forbes Shire Council candidates in the upcoming local government elections.
They are (in ballot order):
1. Aidan Clarke
2. Margaret Duggan
3. Jeff Nicholson
4. Thomas Dwyer
5. Chris Roylance
6. Steve Karaitiana
7. Phyllis Miller
8. Brian Mattiske
9. Graeme Miller
10. Michele Herbert
11. Maria Willis
12. Emma Henderson
13. Jenny Webb
The first meeting of the new council will be on December 21 or 24, pending final election results being declared.
Whatever the case, we can only hope this council is as good as the last! Good luck to all candidates!