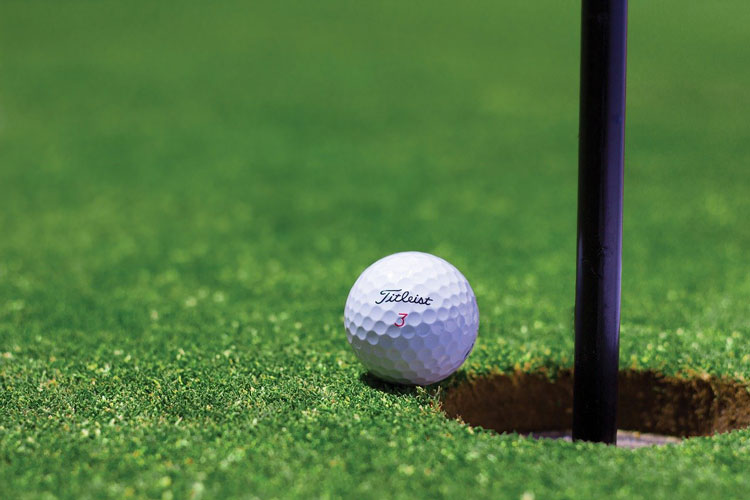 Heavy rain early on Saturday produced heavy conditions for the golfers, but they still managed to contest the Monthly Medals, sponsored by Terry Bros Carpet.
The A-Grade was won by Dan Bayley on 70 nett in a welcome return to form, with Runner-up Damien Noll on nett 71. The B-Grade had the best scores with Damien Kennedy blitzing the field with his nett 62. Runner-up was Matt Roylance on 67 nett.
The C-Graders suffered the most in the heavy conditions. Matt Duff took the Medal on 76 nett from a steady Bruce Chandler on 81 nett.
The ball sweep went to 73 nett, so check in the Pro Shop if you think you got one. The NTP's went to Stephen Uphill, 9th and Damien Noll 18th, while Alf Davies took out the third Hole Pro Shop Super Pin.
Many players, like Warwick Judge, played the front-9 well, but came unstuck on the back-9. Peter Dawson was an exception with his 47-39 split.
The 2021 CWDGA Pennants commenced last Sunday with Forbes teams having an indifferent start. Wins were recorded by the Division 2 and Division 4 teams while the Division 1 and Division 3 teams managed losses.
The Sixes Competition is in its sixteenth week, with another two weeks of play with handicap restrictions. The Finals follow with the Grand Final on Sunday, 28 March, with the Presentation that evening.
The Junior Coaching last week was cancelled due to the storms in the afternoon, but they are set to continue next week and beyond.
This weekend there is an 18-hole Stableford event sponsored by Troy Howe Electrical, and a Stableford Medley on Sunday 14.
By Short Putt