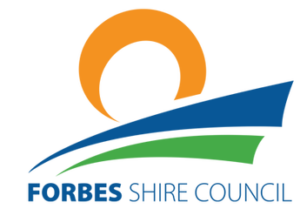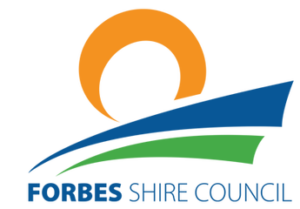 Last week Forbes Shire Council staff and I participated in the RUOK? campaign. I thought it was very beneficial for all our staff members to understand that sometimes a person might not be having a great day and it's good for others to notice and ask "how are you going?"
The Lachlan Regional Orchestra School Tour visited our shire last week, in which we were a joint sponsor with Northparkes Mines. I attended the Forbes North Primary School performance and the children there all had a wonderful time. I thank the councillors who attended the various other performances which toured around our region.
Grazing Down the Lachlan is on again this weekend which I am looking forward to. I will be attending the Q&A tonight as well as Sunday's breakfast in Templar Street, which will be closed off for the day.
It is a great morning especially if you were unable to get one of the sold-out tickets for the event on Saturday. You will be able to hear the reports first hand from the people who did attend.
The National Veteran Car Rally is also headed our way this weekend, which is something close to my heart as I love the old cars. With over 100 cars all over 100 years old, it is truly not to be missed. On Wednesday from 1pm they will be showcased for public display in Victoria Park.
Have a great week!
Mayor
Graeme Miller