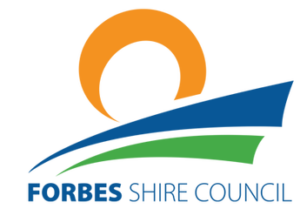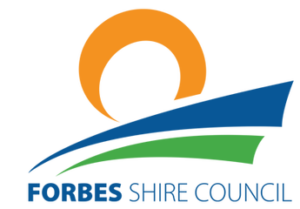 It was wonderful to receive grant funding last week as part of round two of the NSW Government's Stronger Country Communities Fund.
Over $1 million will be spent on upgrades around the lake, including Lions Park which will see a new rotunda and barbeque area, as well as new toilets in two locations. To activate the main street masterplan in Templar Street $573,000 will be used and $150,000 will be used to upgrade the Wirrinya Aquatic Centre. For a new equestrian facility in Forbes, $220,000 is earmarked.
There are also various community groups that will benefit, such as the Rugby Club and Croquet Club.
I would like to thank our staff, councillors and the Riverside Community Gardens volunteers who made our stand at the show look great and win the "Best Outdoor Exhibit".
Forbes hosted both Junior Rugby Union and Rugby League finals in town last Saturday. It was great to see on Sunday the Forbes Magpies win their grand final in a real "nail-biter" match. Congratulations to all teams!
Our Naidoc Day on Wednesday was a fantastic event and it was wonderful to see the various cultures coming together to celebrate Aboriginal and Torres Strait Islander people. I would like to commend the recipients of this year's awards. We have joint winners for Person of the Year; Codie Smith and Joy Russell. Our Youth of the Year is Kaiden Haynes. Congratulations to you all and I commend your work in our community.
Mayor Graeme Miller