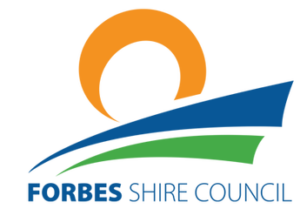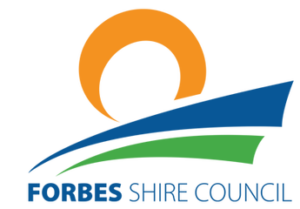 This evening I will be attending the annual Small Winemakers tasting. This year saw an increase in entries, with 40 additional winemakers showcasing their wine.
In regards to the Federal Government's announcement for $1 million to local councils, we are still waiting on the formal guidelines as to how we can use the money to help our drought affected community.
I attended the Reading Downtown day last Friday in Victoria Park. It was a beautiful, nearly Spring day, with hundreds of children dressed as pirates or their favourite book character. It was great to see our local member, Phil Donato dressed up as a pirate for the occasion and read stories to all of the children.
The recent Freight Focus Group meetings are proving a huge success. A wide range of topics have been discussed and much interest has been placed on how we handle the road trains and b-doubles traversing our Shire.
As Spring approaches, so too does the Forbes Show. Forbes Shire Council will have a stand at the show and we invite you all to drop in and say "hi". It is important to support the local show as they are primarily run by local volunteers and they work tirelessly to keep the show going.
The Naidoc celebrations will be held on the 3rd September at the Wiradjuri Centre.
I look forward to being part of this event and then a second celebration on the 12th September.
Have a great week!
Mayor
Graeme Miller