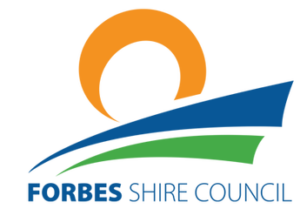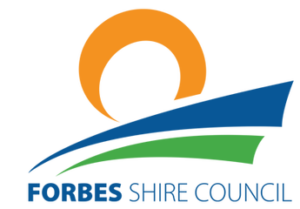 On Thursday, Outback and Country NSW and Destination NSW (the regional Destination NSW Board) along with notable tourist operators in town such as Grazing Down the Lachlan, Van Fest, Sculpture Trail, Carrawobity and others met to share their various tourist events and gain insight into how best to promote our area.
On Friday I will be attending the Mock Crash Demonstration in Parkes. This program is in its tenth year and it is amazing how well it brings awareness to young people. I recommend all adults to take a look at the mock crash demonstration next time.
This week's Council meeting heard discussions on applying Level 1 water restrictions with 100 percent of NSW been declared in drought.
It was great to see the Men's Shed roof being erected this week. I congratulate the committee and volunteers who have worked together on getting this wonderful project up off the ground.
Last Saturday, I presented the Forbes u8's soccer team with awards for winning their division at the Young Gala Day. Credit must go to the young children on how wellmannered they all were.
Also, last weekend I attended the Central West Bird Sale at the Forbes Showground. It amazed me, the amount of birds that were for sale and the vast array of breeds present. People came from all over Australia to sell their birds and our pavilion was stretched to house them all. A new multipurpose facility to hold such events, is one to consider in the future.
Have a great week.
Mayor,Graeme Miller