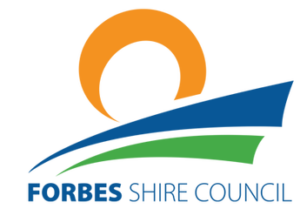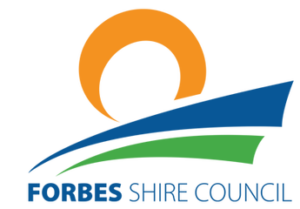 Last week Councillors Phyllis Miller and Jenny Webb, along with the General Manager Steve Loane and Central West Livestock Exchange yard supervisor, Cassi Walmsley attended the ALMA Conference held in Casino. The conference highlighted the need for IT systems in relation to the saleyards industry. The other major element to come out was the Chain of Responsibility legislation in relation to the weighing of vehicles on site and leaving the Central West Livestock Exchange. Council has been speaking with lawyers and members of government on how to respond to the order we have recently been served.
Council welcomes the recent announcement for drought support from the State Government. Forbes Shire Council has strong connections with our farming community and seeing support being given to our farmers is one we celebrate.
Maureen and I are attending the Forbes Preschool 60th Anniversary dinner on Saturday night at the Forbes Golf Club. With their wonderful achievements in educating and preparing young people for school, Forbes Preschool has been and continues to be, a part of many households in our community.
Our Bulky Waste pick-up starts next Monday. We ask everyone to place all of their unwanted bulky items on the kerbside this weekend in readiness.
I will formally open the 'Be Road Ready For Harvest Field Day' at the Central West Livestock Exchange on the 8th August. This will be followed by a Performance Based Standards Demonstration for heavy vehicles.
Have a great week.
Mayor Graeme Miller