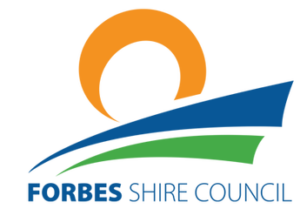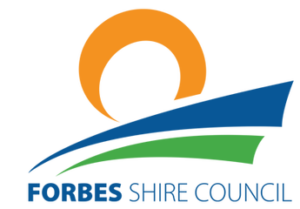 Opening and running a café, small bar or restaurant in Forbes just got easier! Supporting and growing our local business economy is a priority for Council. We are delighted to partner with Service NSW and the Office of the NSW Small Business Commissioner to launch Easy to do Business.
Through one online portal you will receive step-by-step guidance and support across local, state and federal government requirements, to open and grow your business.
For more information on the Easy to do Business initiative, visit www.service.nsw.gov.au or call 13 77 88.
Maureen and I attended the Bowls tournament at the Forbes Sport and Recreation Club. It was a very successful and well organised event by Leisa Burton and Brian and Annette Tisdall. We had dinner recently with James Phillips, grandson to Yvonne Shaw, who was part of the crew from HMAS Warramunga, home after nine months in the Middle East. Since deploying last November, they've seized and destroyed narcotics from 16 vessels valued at more than $2.17 billion.
On Tuesday, the General Manager and I along with Hon. Mark Coulton MP Member for Parkes, the Hon. Michael McCormack MP Member for the Riverina and Deputy Prime Minister and Senator the Hon. Matthew Canavan, Minister for Resources and Northern Australia with Parkes Mayor Ken Keith and Mayor John Medcalf from Lachlan Shire visited the proposed mine site at Fifield as part of Clean TeQ Sunrise.
Have a great week!
Mayor Graeme Miller