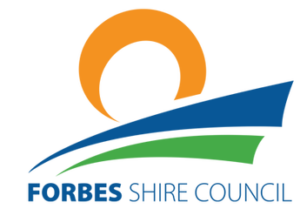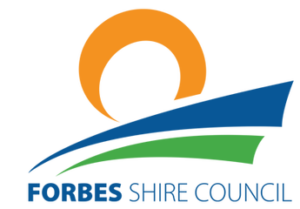 We are very proud of our Central West Livestock Exchange. It's a real asset to the community with throughput of more than $330 million. Users of the Central West Livestock Exchange may have noticed that there is increased signage on site relating to speed limits and the safe and appropriate loading of trucks. If you use the saleyards we would really appreciate your compliance with these signs. If everyone does the right thing, the facility is safe and efficient.
Looking for something to do these school holidays? The Forbes Action Team will be hosting 'Arvos at the Youth and Community Centre'. The centre will be opened on the Thursday and Friday afternoons of the 13th, 19th and 20th July from 1:00pm to 5:00pm. There will be a bbq lunch, board games, afternoon tea and a range of activities to keep the kids busy.
And finally, as you know we have been running a campaign to find a name for the dog outside the Forbes Post Office. A committee with representatives from Council, the Arts Society and Forbes Agents Society narrowed over 100 name recommendations down to five. Voting is open until 6:00pm on Friday, 13th July and can be done by visiting Council's Facebook page or calling Council on (02) 6850 2300.
Have a great week!.
Mayor Graeme Miller