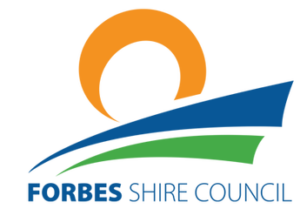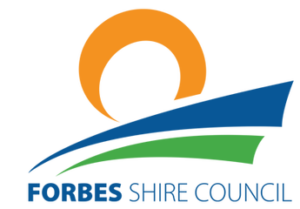 Last week's Australian Local Government Association conference in Canberra was excellent! Congratulations to Forbes Shire Councillor, Phyllis Miller who served on the board of directors as one of two directors appointed to represent NSW.
A major topic of the event was waste. While no Australia wide solution has been resolved to deal with the increased volumes of recyclable waste, we here at Forbes Council continue to work on the issue with our regional waste partners.
Maureen and I had the great pleasure of attending the Rotary Ipomoea Changeover lunch on Saturday. For an organisation with such a small membership, I am absolutely in awe of what they achieve throughout the year. It is just wonderful!
Last week, the General Manager and I, met with Northparkes Mines for an update on operations. It is always good to keep up to date with their progress.
Thank you to Deputy Mayor, Councillor Jenny Webb who attended the rural community meetings at Bedgerabong and Garema. It sounds like both meetings were well attended but were completely different.
I really do believe this is the best way to connect and continue to communicate with our rural residents.
It's been a busy week here in Forbes. I attended the Garden Club on Tuesday to welcome the President of Gardening Clubs Australia to the district.
Best of luck to the many, many participants and performers taking part in the Forbes Eisteddfod. It really is a fantastic and busy event!
Mayor Graeme Miller