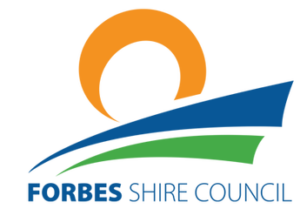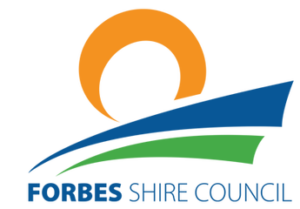 At the beginning of the week I attended the Australian Local Government Association 2018 National General Assembly. Tuesday's keynote address was by author and columnist Bernard Salt. His address on Population and the Policy Imperative was absolutely fantastic. His foresight into Australian communities was wonderful and his address was very informative.
It was a privilege to present young Tom Drane with a Forbes Shire Council Medallion this week. I know I have mentioned Tom before because I just think his efforts were absolutely outstanding especially when you consider it was on the international stage.
Special thanks to Deputy Mayor, Jenny Webb who stepped in to welcome those attending the Central West NSW Heavy Vehicle Breakfast forum at the Forbes Inn on Wednesday. As well as welcoming members of the farming community who attended the breakfast meetings. Breakfast was provided by Forbes Shire Council when staff met with community members in Bedgerabong and Garema.
Don't forget next week, in partnership with the Forbes Art Council and Forbes Wiradjuri Dreaming Centre, we will be hosting a National Tree Day with tree planting and a barbecue lunch on the banks of Lake Forbes.
Best of luck to all the local talent and performers travelling to our shire for the 25th annual Forbes Eisteddfod. Starting today at midday, the week-long event is a showcase of young talent with music, speech and drama sections. It is well worth dropping in to see some of the talent.
Mayor Graeme Miller
Forbes Shire Council