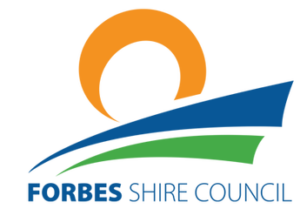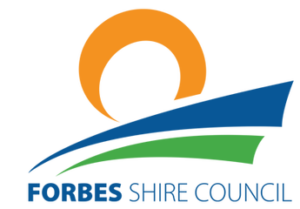 Hearty congratulations to Youth Rider of the Year, Tom Drane, who did so well in all three classes of the American Motorcycle Association Flat Track Grand Nationals held at Springfield, Illinois last week. It was an outstanding effort to compete so well overseas.
Forbes is honoured to have two dedicated community members recognised on the Queen's Birthday Honours List, namely Barry Shine and Dr Untung Laksito. It is a great honour and wonderful to see people who work so hard for our community being recognised.
On Wednesday, I attended a lovely event at Carrawobity Homestead to acknowledge John Smith, Murray White and John McCallum for all their work for the heated pool here in Forbes. Congratulations and thank you, it was lovely to be involved.
The General Manager and I will be attending the National General Assembly of Local Government at the National Convention Centre in Canberra. This is the main annual event for 800 mayors and councillors to engage directly with the Federal Government.
The Forbes Business Chamber is hosting a range of exciting events next week, a cocktail party, shopping frenzy and lunch. It sounds like a wonderful line-up of events.
Make sure you go along to enjoy them.
Also please note, plans for extensions for the Livestock Selling Exchange will be on display at the site next week and we are looking forward to plenty of feedback and comments to make sure we are continuing as the state of the art leading selling centre.