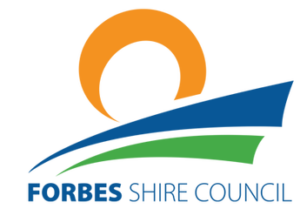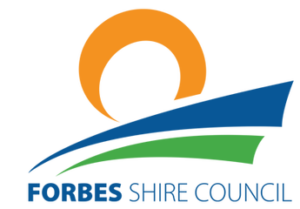 The General Manager and I attended the Centroc meeting in Parliament House last week. Here the Central West Councils were the first to form a new government recognised body to represent the area, in place of the volunteer body. Central NSW JO was launched and hosted its inaugural meeting with Lachlan Shire Mayor, John Medcalf elected as the chairman and Blayney Mayor, Scott Ferguson elected deputy chairman.
Mayors will vote and continue to push state and federal governments on important issues such as improved road links to Sydney, better telecommunications, upgraded health facilities and continued development for the regions.
There are 10 member Councils in the Central NSW JO: Bathurst Regional Council, Blayney Shire Council, Cabonne Council, Cowra Shire Council, Forbes Shire Council, Lachlan Shire Council, Oberon Shire Council, Orange City Council, Parkes Shire Council and Weddin Shire Council.
Maureen and I travelled to the Marina Prior and David Hobson concert in Dubbo on the weekend. It was absolutely fantastic and a truly wonderful afternoon of entertainment.
Best wishes to young Tom Drane as he represents our town in the US this week. We are all very excited for him to have done so well in his chosen sport.
We are very excited to host the Sydney Youth Orchestra for the State Showcase also featuring the Forbes Town Band tonight at the Town Hall. The doors will open at 6.30pm. What an opportunity to hear the wonderful acoustics of our Town Hall.