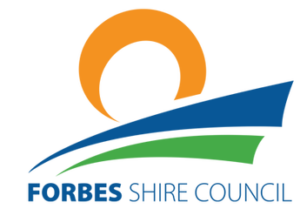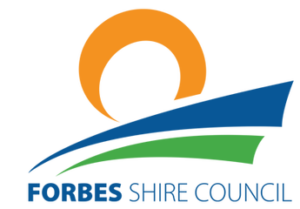 Last Sunday, I attended the Forbes Auto Sports Club's first meeting of the year at the Daroolbalgie track. There were good numbers and it was very competitive.
The kids had a wow of a time! Well done to the committee and the community for getting the track and facilities ready for Sunday. It was a great day out.
Doesn't the town just look 'amazing'! If you haven't noticed, the 32 'amazing' banners are all around the town centre. So far this new destination brand has received positive feedback and is a really important step in our marketing following the installation of the 'amazing' sign out on the South Condobolin Road.
Councillors passed the draft budget at the council meeting last week and it is now on display at the council for comment. Please take the opportunity to review and submit any feedback as this is your chance to be involved.
This week the General Manager and I attended the CENTROC board meeting at Parliament House in Sydney. It was a very big agenda and I will discuss some of the issues shortly.
It was wonderful to see the good times roll by with the fantastic crews from the Variety Bash as they stayed over in Forbes on Tuesday night. A very colourful bunch of cars and characters made their way through Forbes as part of the 30 odd car convoy of the Western Australian Bash.
Mayor Graeme Miller