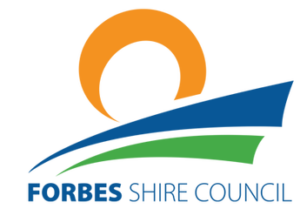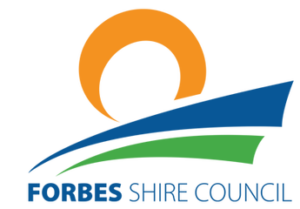 Congratulations to the many people who braved the conditions on Saturday for the Forbes Relay for Life 2018, it truly shows your dedication and commitment for such an important cause. It was my absolute pleasure to open the relay and cut the ribbon for the commencement of the very first lap.
Thankfully it was much better weather this year for the Mother's Day Classic on Sunday and the lovely weather was reflected with increased numbers taking part. Again hearty congratulations to Yvonne Shaw and her helpers for organising such an important event.
It is very pleasing to see the Men's Shed progressing along so well. This new building and all its opportunities have really been a wonderful community and council driven project.
Council will be hosting a Citizenship Ceremony on 7th June. If you know of anyone who would like to participate in this ceremony please contact council staff by email on community@forbes.nsw.gov.au.
It has been such a busy time, we can now catch our breath before our town hosts the ever popular Forbes Eisteddfod. This year it will begin on 23rd June and we will welcome hundreds of people to our town to participate and compete.
Our golfers have been enjoying these perfect autumn days with the highly successful Forbes Open held last week on a course that competitors described as 'good to play on'. I will be presenting the winners of the PGA tournament today as well.
Mayor Graeme Miller