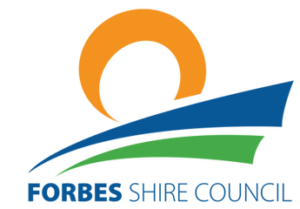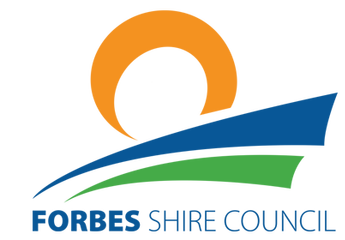 Last weekend was brimming with talent as the winners of the Forbes Shire Council Youth Week awards were announced. It was an honour to present the Youth Citizenship awards to Elise Dukes and Kaidyn Haynes as well as the many other worthy award winners. The colour run was a fantastic way to finish off the many exciting Youth Week activities.
Also, my sincere and hearty congratulations to Kerry Dunstan. I know he doesn't like being singled out but his efforts to raise $57,000 for his 70th birthday walk are just phenomenal. Well done!
Forbes really is a wonderfully supportive community. The Seniors Week concert, organised by Neil and Jane Gilmour and MC Leo Curran, was fantastic. It was a wonderful event by all reports with money raised donated to the Palliative Care Unit and Can Assist.
On Anzac Day it was good to see people acknowledging those who gave up so much for us 100 years and more ago. It is our duty to remember them all. Thank you for being a part of Forbes' Anzac Day.
There has been a lot of positive feedback about recording the April council meeting.
Our staff are continuing to work on improving the audio which we hope will be a lot better for the next meeting. It is a learning curve for us all. There have been over 670 views already, so it is great to see people are keen to use it.
Mayor Graeme Miller