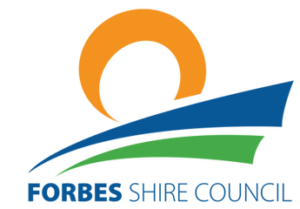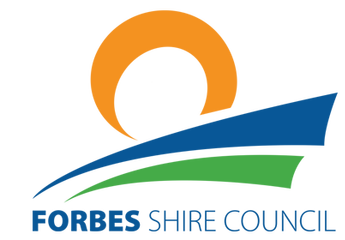 Maureen and I had the great pleasure of attending the Legacy Lunch on the weekend.
It was also their annual meeting and representatives from throughout the Central West and the President from Sydney were also in attendance.
The General Manager, Councillor Karaitiana and I inspected the Clearteq Mine at Fifield on Monday.
It is great news for the community that the heated pool is back up and running, well done to the committee and thank you to the Council staff who assisted in getting it operational so quickly.
Hearty congratulations to the organisers of the rodeo. It was a spectacular event and hopefully the numbers weren't negatively affected by the weather.
Saturday will see the grand finale of the Youth Week celebrations. There has been plenty of support for the fishing and Star Wars workshop and hopefully there will be good numbers for the colour run and Youth Week awards to be presented tomorrow.
The colour run starts at noon at Halpin Flat, Bedgerabong Road. It will be a fun filled family event.
A reminder to all next Wednesday is Anzac Day with Harold Street from Victoria Lane to Court Street closed from 5am to 5pm. The dawn service will be at 5.15am and the mid morning service and march will be at 10am.
The flags will be lowered at 5pm.
Thursday's Council meeting will be recorded and available to be viewed for those unable to attend. It is a huge step forward in accessibility and I'm very pleased to think Forbes is among the first Shires to do this.
Mayor Graeme Miller