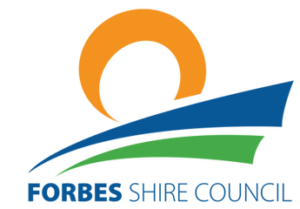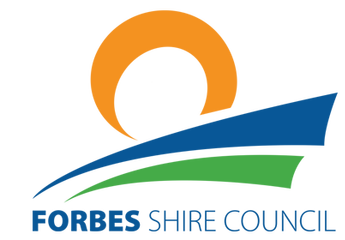 Last Friday night, I had the great pleasure of attending the Landcare celebration dinner. It was wonderful to welcome our Deputy Prime Minister Michael McCormack to Forbes to help us celebrate what Landcare does. Congratulations to local agronomist Guy Webb, who gave a very interesting talk on getting the carbon out of the air and into our soil. Well done to the organisers, it was a very good night and the Town Hall looked fantastic.
On Monday night, there was a good crowd in attendance for the CBD master plan briefing. I want to thank everyone for attending and showing their interest in our future. It was lovely to see some young people attending and being enthusiastic about our streetscapes. Remember the plan will be on display at Council and on the website until Friday, 20th April.
It has been a busy time celebrating Seniors Week and from tomorrow we will be celebrating our Youth. The Youth Week celebrations start off with the Star Wars workshop starting at 11.45am tomorrow at the YACC. The school holidays are full of fun with a fishing workshop on Tuesday, 17th April, a trivia night on Thursday and the Colour Run and Youth Week Awards to be presented on Saturday, 21st April.
It will be a busy weekend with the rodeo in town. I am also looking forward to attending the Legacy Lunch.
I hope everyone has a lovely and safe start to the school holidays.
Mayor Graeme Miller