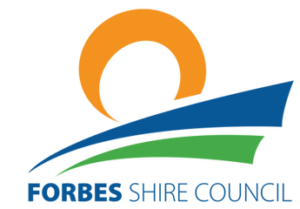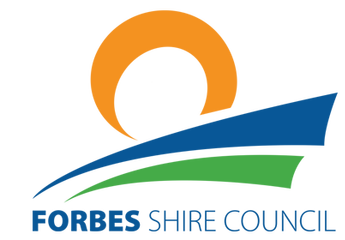 How unbelievably wonderful was Kerry Dunstan's walk from Condobolin last week? I have already personally congratulated him and the eight other people who walked the whole distance with him. Kerry Dunstan is an incredibly humble man but I think he is one of Forbes' absolute treasures. My last information to hand was that he has not hit the $70,000 target but I am sure there is still time for contributions.
I had the pleasure of attending the Forbes Fins presentation evening last week. It is just great to see so many vibrant young people enjoying swimming and keeping fit.
As I mentioned last week, I was relieved of babysitting duties and was able to attend my first Rugby Lunch. Well it did not disappoint. Thank you to the people who put so much effort into planning and hosting such a professional event. The guest speaker was outstanding and things only got better from there. No wonder it is such a hugely successful event and that people consistently travel from near and far to attend.
A final message of congratulations and best of luck to Grace Allen from Forbes who will be representing Zone 6 as a finalist, competing for the title of The Land Sydney Royal Showgirl at this year's Sydney Royal Show.
Our GM will also be cheering on our young auctioneers Jake Lebrocque, Brendon White, Sam Smith and Cooper Byrnes in the Young Auctioneers Competition at the Sydney Royal Easter Show.
Mayor Graeme Miller