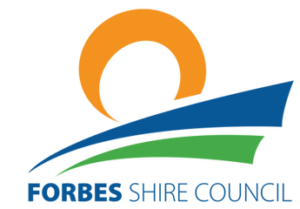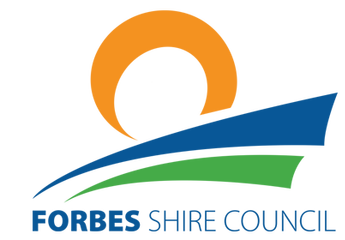 Thank you to the Forbes Shire Council staff, in particular Grants Officer Andrew Rawsthorne, for compiling highly successful grant applications of over $430,000 for major and significant projects in our community announced this week.
The funds are part of the State Government's Stronger Country Communities grants and round two is now open. Council will be looking at more projects with different groups. If your group has a project or is interested, contact a Councillor or Andrew. Applications close on 4th May.
Councillors also met to review the flood plain study, with a draft expected in the next few weeks and a document for community consultation to be released following that.
Today is a huge day for Kerry Dunstan as he undertakes his Seventy for 70 Thousand WALK from Condobolin to Forbes to raise funds for two local cancer charities, Can Assist and the Breast Cancer Support Group. I will be ready and raring to welcome his party to town when they arrive.
I urge anyone who wishes to be involved in the Community Reference Panel to express their interest now. It is a great opportunity for people to be involved in and represent the community and advise Council on the service levels and delivery.
Maureen and I are looking forward to attending the rugby lunch on Saturday. This will actually be our first time in attendance as we are usually on babysitting duties, so I am very excited to be able to attend this year.
Kind regards
Mayor Graeme Miller