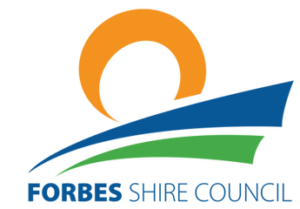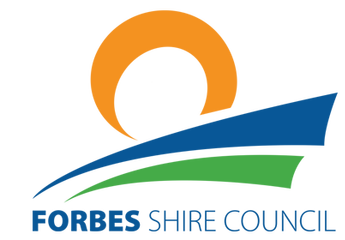 Forbes Shire Council is very frustrated by the announced closure of the ANZ bank. It is a very disappointing action by the bank and will be discussed by the full Council at the next meeting.
On a much brighter note, Forbes again shone over the busy weekend. Some highlights were the outstanding Barefoot Skiing Tournament and the ever growing farmers' markets. Hearty congratulations to all involved.
Congratulations also go to our local member, Michael McCormack in his new role as the leader of the National Party and Deputy Prime Minister.
I hope you have secured your ticket to the very exciting International Women's Day breakfast to be held on the lake foreshore on Thursday, 8th March. Tickets are selling fast for the event which encourages us all to take a moment to stop and celebrate women and enjoy the very entertaining guest speaker, comedian, author and performer, Jean Kittson.
Nominations are now open for the Forbes Shire Council Youth Awards to be presented as part of celebrations during April. I am always humbled by the talent, drive and fervour of our young people and look forward to joining them in some of the many exciting activities the youth committee is organising for our town to enjoy. Nomination forms are available at Council or from the website.
I'd also like to personally congratulate young Tom Drane for being awarded Forbes' Sportsperson of the Year. Well done Tom, it is a well earned honour for you.
Mayor Graeme Miller