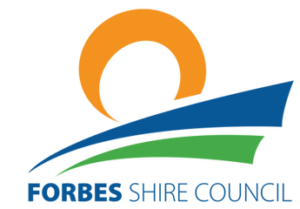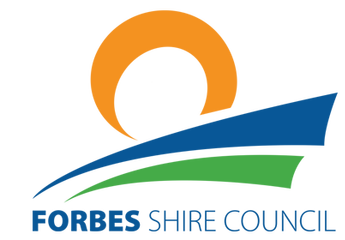 Forbes Shire Council has been officially declared the naming rights sponsor for the Forbes Camel Races. The races are a major event and a most enjoyable day for our town. It is our privilege to be the major sponsor. I hope you all come along on Good Friday, 30th March and make it a spectacular day.
Talking about successful and enjoyable events, I hope you all take the chance to enjoy the skills on show at the Barefoot Waterskiing tournament in Forbes this weekend. An ever expanding event, it is great to see classes and entertainment for all to enjoy.
Councillor Webb and I attended the Centroc meeting in Condobolin this week. While the main topics of discussion were the Bell's Line and Joint Organisations, it was a pleasure to be hosted at the new pavilion at the showground. It is a fantastic new venue for the Condobolin community.
The live streaming of Council's recent Vanfest public meeting has been well received with more than 3,000 views since it was aired live. It was pleasing to note just as many people watched the live feed as well as attending the meeting. Council will certainly be looking to live stream other events to enable everyone to participate.
Thank you to those who successfully organised it and to those who tuned in. It is an exciting move into the future for all.
Mayor Graeme Miller
Forbes Shire Council