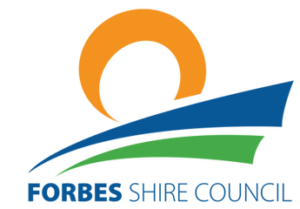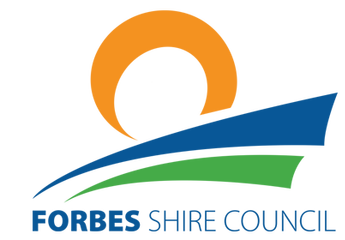 Tomorrow is a big day for Bedgerabong with the running of the annual races. The races are one of the biggest occasions on the local social calendar and draws visitors from near and far. My congratulations to the organisers who have worked so hard to put on a top quality race meeting.
Later this month, the Federal Minister for Transport will inspect the Newell Highway between West Wyalong and Parkes. As we all know this road was severely affected by flooding during 2016, which caused substantial financial loss. A number of us will represent the Shire and we will be making the case for flood proofing the Newell.
We're grateful the Minister has taken an interest in our submissions.
The General Manager and I attended CENTROC last week. Most of the Councils who are currently a part of CENTROC will be a part of the joint organisations. A decision needs to be made by 28th February.
Council was considering us being a part of CENTROC at this week's Council meeting.
The other issue discussed at the CEN TROC meeting was the Bells Line of Road and our link to Sydney. We will be trying to put more pressure on the government to get an adequate and appropriate link to the Sydney basin.
Finally, we met with the Golfers Association this week. The association really does deserve congratulations for the professionalism they have displayed in maintaining our golf course to such a high standard.
Mayor Graeme Miller