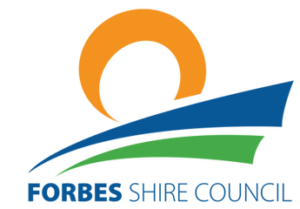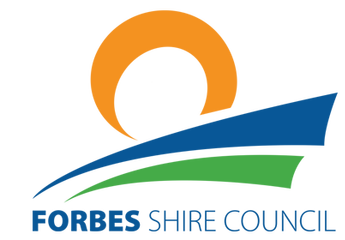 Congratulations Forbes! What a fantastic long weekend of celebrations. Everything at the Australia Day breakfast, swim and celebrations were well organised, well attended and very worthwhile events.
I am sure you will all agree our ambassador James Pittar was an absolute delight to host. He is an elite athlete and an outstanding human being.
I think the new site worked very well for the Australia Day events and people have been very complimentary of the festivities.
I personally thought the fireworks were spectacular, the best I've seen at one of our events.
Then on Monday, Forbes had the world's attention when we hosted the Queen's Baton Relay. I think we performed very well on the international stage with two very unique baton journeys, in a dragon boat and on a skateboard. I was very, very proud. We hosted such a fantastic event and stood out from the crowd. My sincere thanks to the Forbes Shire Council staff for organising the event and to the many people who attended and supported it.
Next week will be busy, with the Vanfest public meeting on Tuesday night. We would like everyone to come along for drinks and refreshments at 5.30pm with the meeting to start at 6.00pm and aiming to finish at 7.30pm.
On Wednesday, the Director of Engineering and Technical services, John Zannes and I will be attending the Newell Highway Taskforce in Gilgandra.
Then on Thursday, 8th February I will be in Orange for the CENTROC meeting.
Mayor Graeme Miller