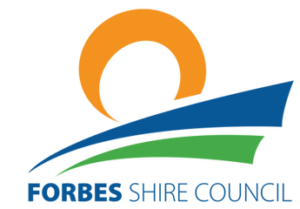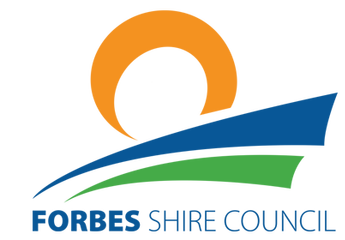 Have you nominated someone for the Forbes Shire Council Citizen or Young Citizen of the Year award? Today is your last chance with nominations closing at 5pm. Please take the time to nominate someone who truly deserves to be acknowledged for making a difference in our community.
Last weekend Deputy Mayor Jenny Webb and I had the great pleasure of attending the Amazing Forbes Elvis Breakfast. It was an outstanding success and the 300 people who attended agreed. It is absolutely something to build on for future years. A big thanks to Council staff for their efforts to organise the event and the local businesses that supported it.
Well done to the Forbes Youth Action Team who organised public screenings of two family movies to help beat holiday boredom. There was a good amount of interest from the community. Watch out every holiday for similar events.
I look forward to seeing you all at the Australia Day activities on Friday. I am excited to welcome James Pittar, an Australian visually impaired endurance swimmer, as our ambassador to Forbes. Our Australia Day activities begin at 7am with a free Rotary breakfast at Apex Park, then onto the Diggers Family Swim from 11am to 2pm before the fun begins at the Party In Park from 5.30pm until 9pm. There will be entertainment, rides, live music, paddle boats and dragon boats, CWA damper cooking and fireworks to enjoy. Hope to see you there.
Graeme Miller
Forbes Mayor