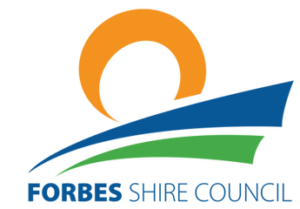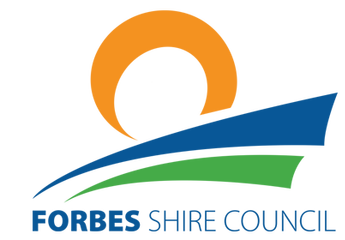 This week was our last Council meeting for 2017. The year certainly has been a productive one and together we've achieved some great things. Our new General Manager, Steve Loane is settling in well and all signs point to an even better 2018 for the Forbes Shire. Amongst the issues discussed at the meeting were the fees imposed on mobile food vans and Council's 260 and 355 committees. We thank the community for their patience and I hope we're close to having our committee structure right.
We've received a large number of complements on the Christmas decorations that Council recently installed around the CBD. We're delighted with the results and we thank residents for their positive feedback.
The decorations certainly have helped the community get into the Christmas spirit.
Nominations are now open for our Senior and Junior Citizen of the Year Awards which will be presented on Australia Day.
These awards have a long history and have been presented to many community minded residents of the Forbes Shire. I'd encourage everyone to have a think and nominate outstanding residents for the work they do to enhance the Forbes community.
Last Sunday I attended the ordination of the Reverend Crystal Spindler, who is the new minister at St Johns Anglican Church. I had the opportunity to address the congregation and to wish Reverend Crystal the best in her new role. It truly is a privileged position she occupies in our community.
Mayor Graeme Miller