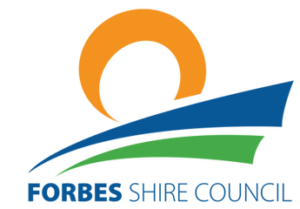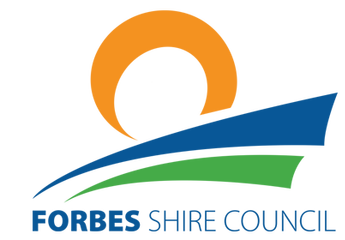 This has been a very busy week for myself, General Manager Steve Loane and Councillors Jenny Webb, Jeff Nicholson, Phyllis Miller, Steve Karaitiana and Susan Chau attending the Local Government NSW Annual Conference in Sydney.
There were many highlights of the conference and Forbes Shire Council was able to successfully put forward its two motions concerning financial institutions and chain of responsibility. We will prepare a full report on the conference to be presented at Council.
It was certainly beginning to feel a lot like Christmas over the weekend with so many outstanding entries at the Rotary Ipomoea Christmas Tree Festival. There were more than 120 entries this year and the hall was transformed into a Christmas wonderland.
It was very disappointing that Vanfest 2017 had to be cancelled on Saturday due to the extreme weather conditions and major safety concerns. Ticket sales were well above previous years and everyone was ready for a really great event. Great job to staff and the community who organised emergency accommodation in town and helped everyone get out safely. Council staff have already commenced work on the post-event audit. The community will be engaged in due course throughout and following the audit process.
Thank you to the hundreds of families who attended the Carols by Candlelight on Sunday night. The town band did a great job and it was wonderful to have the Town Hall filled with beautiful voices and music. The Christmas spirit was well and truly alive.
Mayor Graeme Miller