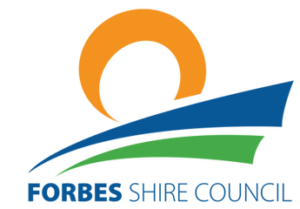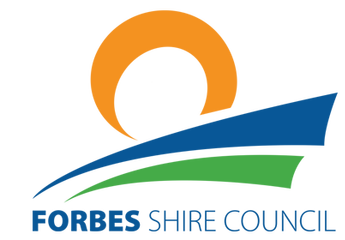 Parliamentary Secretary for Western NSW, Rick Colless and Member for Orange, Phillip Donato, presented the Forbes District Soccer Club with a cheque of $146,236 on Monday for the refurbishment and rebuilding at the Forbes Botanical Gardens sportsground.
This is great news for the multipurpose sports facility and will help fund significant improvements in the amenities at the grounds. Council has also committed $150,000 for the project which will include new toilets with disabled access, storage and change rooms.
More than 5,000 weekend passes have been sold for Vanfest this weekend. This is going to prove to be a massive boost for our town. Ticket sales have already exceeded our expectations and we are grateful for this injection of funds into our local economy. Make sure you have got your tickets to be a part of this music festival. I might look a little bit out of place but I will also be there to enjoy it on Saturday night.
I'm looking forward to attending the Rotary Ipomoea Club's Christmas Tree Festival tonight, starting at 6pm. This is a great way to start the festive season and I look forward to seeing if the club has the 100 entries it was aiming for this year.
A reminder to all, Carols by Candlelight will be on Sunday night. Starting at 7pm, it is a wonderful family evening to spend together and I look forward to seeing you there.
Mayor Graeme Miller