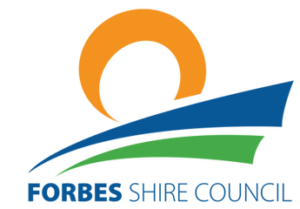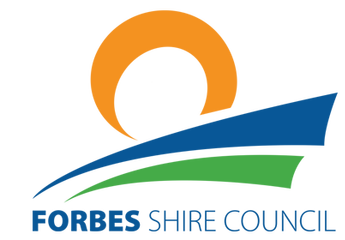 Staff and Councillors bid farewell to interim General Manager, Max Kershaw last Friday.
It was a privilege to have worked with Max, who worked well with staff and Council and kept the Shire on track as well as advancing our targeted principles.
We are also grateful to Max for his very comprehensive handover to our new General Manager, Steve Loane. We welcome Steve to our Council and look forward to continuing our vision for Forbes Shire.
Director of Engineering and Technical Services, John Zannes, and I attended the National Local and Transport Congress hosted by the Australian Local Government Association in Albany, Western Australia.
The conference was an invaluable experience with a great deal of information which will directly impact future road funding and objectives. We are preparing a full and detailed
report for Council.
Work is being finalised on the Grinstead Oval cricket pitch, the pitch has had a major upgrade. Council has contributed $70,000 to the project to ensure the ever popular sport can continue to be played on our top class sporting facilities.
As this year is very quickly drawing to a close, I am inviting everyone to start thinking about those wonderful people in our community who have really made a difference in 2017. Nominations are now being opened up for the Australia Day Citizen of the Year, Indigenous Citizen and Junior Citizen.
Mayor Graeme Miller