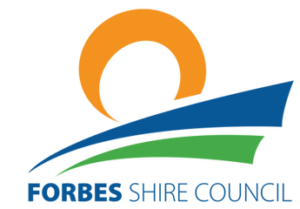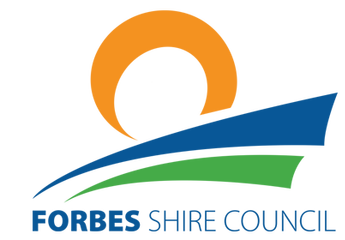 On Monday we received great news with two community groups receiving a substantial amount of grant funding for two important projects.
The Forbes Museum received $64,215 to facilitate the installation of a lift. The funding will be of enormous benefit to the museum as it will allow them to open up the second storey. Access for people with a disability will be vastly improved and the museum will be able to display far more items of historical significance.
The Forbes Jockey Club was also successful in obtaining $100,000 to repair the racecourse grandstand. It's been a long road for the jockey club with the grandstand having been out of commission for two and half years. This will be of great benefit for race days and the camel races. I am looking forward to the day when we see the grandstand packed full of spectators again.
Our Grants Officer Andrew Rawsthorne, assisted with both these applications. Andrew has done a great job with them and I'd like to remind community groups that
he's available to assist with grant applications.
The Forbes Men's Shed continues their efforts to get their new facility funded and built. They have done significant fundraising to bring this vital community project to fruition. I will be meeting with the Deputy Premier and the Parliamentary Secretary for Western NSW and I can assure residents that we will leave no stone unturned in our efforts to assist this vital community group.
Mayor Graeme Miller