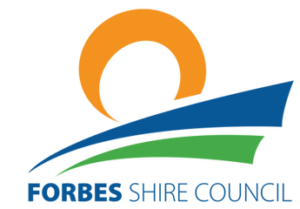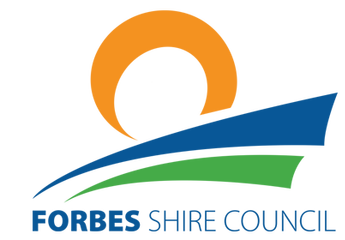 We continue to see encouraging news in our efforts to build the Forbes economy. In September almost $22 million worth of Development Applications were lodged with Council. The average yearly value of Development Applications over the last 10 years was $23.3 million, so this really is an amazing result.
What it shows is that the Forbes Shire is strategically placed for investors to start a business and reflects the confidence in our community.
Our search for a new General Manager continues. Max Kershaw is proving an able interim General Manager but we have made significant headway in finding a permanent replacement. On Monday we had the second round of interviews which involved applicants making a presentation in front of the full Council. The decision on a new General Manager is absolutely vital but we're confident of appointing a competent and committed person who will help us drive this Shire forward.
I attended the Teddy Bears Picnic last Saturday. It was wonderful to see so many children and young people coming together and enjoying themselves. I'd like to congratulate the organisers on the success of the event.  As a Council we are proud to be a part of a family friendly community event.
At last week's Council meeting we elected to form a number of community committees. The reformed 355 committees will include the Aerodrome Committee, Community Garden Committee and Heritage Committee. Council will be finalising its exact committee structure in November.
Mayor Graeme Miller