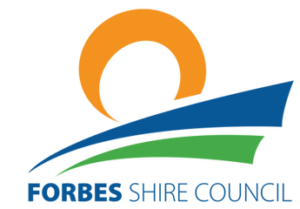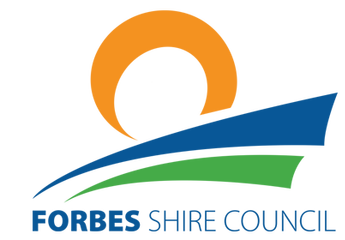 On Tuesday I attended the certificate presentation for the mock crash which was run by Council's Road Safety and Injury Prevention Officer, Melanie Suitor.
The certificates were presented to those who contributed to the day including the actors and emergency services personnel.
Several high schools from across the Forbes, Parkes and Condobolin region took part in the mock crash, which plays a pivotal role in teaching our children to become safer drivers and educating them about the potential dangers they face on our roads. The mock crash is a vital activity and one which Council is proud to play a part in.
Vanfest organiser Matt Clifton has been recognised by his peers for his leadership in the events and hospitality industry after winning a category in the Australia Hotels Association Excellence Awards. This is a further recognition of how lucky we are to have Matt as our Event Manager.
On Wednesday a number of Councillors and I conducted a tour of the pool and met the new pool operators. We were highly impressed with their professionalism and look forward to partnering with them over the next three years to build a top quality community facility.
In our meeting yesterday we decided that we will take a Council meeting to Bedgerebong in 2018 and a meeting to Wirrinya in 2019. This will better enable our village residents to bring their concerns to Council and provide an opportunity for them to gain an insight into the way local government functions.
Mayor Graeme Miller