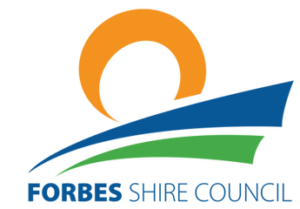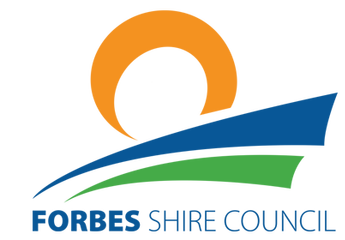 Roads and Maritime are conducting community consultations around the replacement of the Camp Street Bridge. The Camp Street Bridge was built in 1927 and is nearing the end of its life. To get the design right we need as many residents as possible to come in and have their say on the proposed plans. A drop in session will be held at Bernardi's on Saturday between 9.30am and 12pm. The bridge concept designs are also on display at Forbes Shire Council's administration office and at the library.
This week Council interviewed applicants for our vacant General Manager position. Out of those interviewed two or three candidates will be invited back to give a presentation to the Council on 26th October. The standard of candidates has been excellent and we are very confident of finding a highquality General Manager.
We are still receiving great comments about our activities over the past two weeks. There truly have been some terrific events including Grazing Down the Lachlan, the Forbes Running Festival, Kalari Lachlan River Arts, the Bedgerebong Country Music Muster, the Forbes Motor Show and Forbes Open Gardens. These events have been great for our town, attracting visitors, stimulating the economy and drawing positive feedback.
Many of you would have seen Forbes Shire Council's school holiday 3D Art and Mural Painting Workshop held last week in the lane beside the St Vincent de Paul Society. It was great to see the community and the children so engaged in the project. The results are incredible.
Mayor Graeme Miller