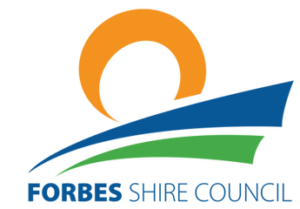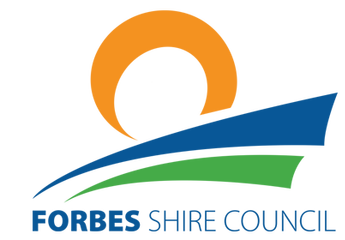 What a weekend we have just had in Forbes. We had two major events with the inaugural Grazing Down the Lachlan and the River Arts Festival lakeside celebrations.
Grazing Down the Lachlan was a wonderful experience and it really showed to our visitors what we can do out here in Forbes. The event was very well organised and I congratulate the committee for doing such a wonderful job.
After the Grazing Down the Lachlan, Maureen and I attended the official opening of the River Arts Festival. The lantern parade was quite spectacular and it was great to see so many children performing at the festival. Congratulations to Margot Jolly and her team. I would also like to mention the great work of the Council staff who helped pack up everything.
At last Thursday's Council meeting Councillor Jenny Webb was elected Deputy Mayor and I am looking forward to working with her for the next 12 months.
I would also like to mention the presentation Guy Webb made at our Council meeting in regards to his not-for-profit research organisation Soil C Quest. If you get a chance watch the video petition his son has created to invite Elon Musk to back the Soil C Quest 2031 Project.
There are a number of events in the Forbes Shire over the long weekend including the opening of the Somewhere Down The Lachlan Sculpture Trail tonight, the Rural Arts Symposium tomorrow night and the Forbes Motor Show on Sunday.
Mayor
Graeme Miller