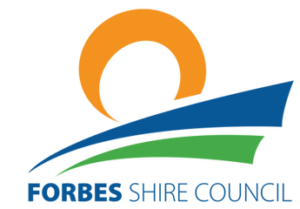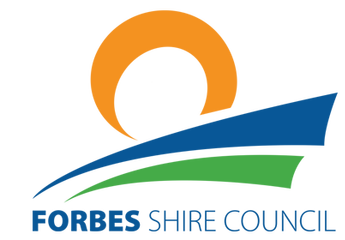 The Boscars were held last Friday night at the Forbes Services Memorial Club and in my opinion it was one of the best Boscars I have attended. Councillors and Council staff were in attendance and it was a fabulous night to recognise our business community. Congratulations to all of the winners, especially to Forbes Family Dentists for winning the Business of the Year. Council sponsored the Business Leader of the Year award and I congratulate Larry Storm from HE Silos on his win.
Unfortunately I was unable to attend the Central West Rugby Union Blowes Clothing Cup Grand Final in Orange on Saturday but the Forbes Platypi were victorious against the Orange Emus 28-20. From what I have heard the mighty Platypi played very well and I congratulate the players and the committee on a very successful year.
On Saturday night we were back at the Forbes Services Memorial Club for the NSW Small Winemakers Wine Show for the presentation dinner. Most of the awardwinning wineries were in attendance to col lect their trophies and it was a great night with delicious food and wine. Once again congratulations to the organising committee for continuing to recognise the small winemakers industry.
Tomorrow is the inaugural Grazing Down the Lachlan event and it will be a great day out. There are a lot of visitors coming to Forbes and I wish the organising committee all the best for a fantastic day.
Mayor
Graeme Miller