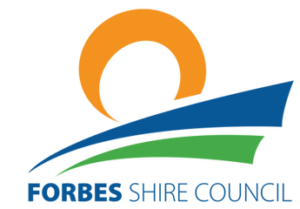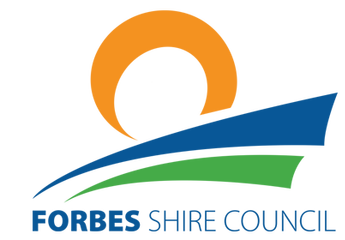 What great weather we had for the Forbes Show on the weekend. Council's stand at the show was awarded the Best Commercial Display – Outside for the third year. I thank all Councillors who came along over the two days as well as the staff who were involved.
Acting General Manager Max Kershaw and I attended the Elvis Festival media launch in Parkes on Monday. The festival program looks bigger and better than ever. We are very lucky to have Max acting as our General Manager until a new General Manager is recruited. Max is very experienced and we welcome him back to Forbes for this period.
Council has very carefully considered the future of its rural landfills and from Monday, 6 November changed operating hours and closures will come into effect. These changes include Bedgerabong and Garema landfills open limited hours and staffed while open, Ootha will be controlled via an agreed access system with residents and Wirrinya and Warroo landfills will be mothballed. Let ters will be mailed out to all residents who will be effected by these changes.
This weekend is another busy one with the Boscars Forbes Business Awards on tonight and tomorrow night the NSW Small Winemakers Wine Show presentation dinner. Maureen and I are looking forward to attending these great events.
I would like to wish the Forbes Platypi first grade team all the best in the grand final tomorrow in Orange. It's been a great year for the Platypi and I hope they bring home the trophy.
Mayor Graeme Miller