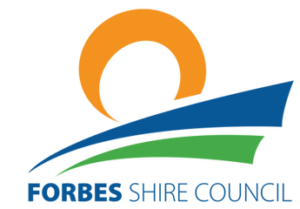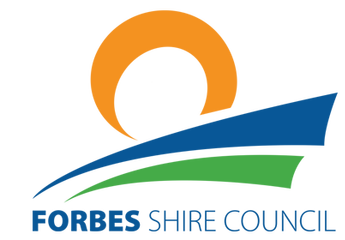 Last Friday I was able to attend Vietnam Veterans Day at the Cenotaph while the park was full of children for Reading Down Town Day. I was impressed with the respect the children showed the veterans.
On Saturday Cr Webb, Cr Herbert and I attended the Bedgerabong Show. It was great to get out and give residents the opportunity for a chat and feedback.
I'd like to thank Cr Miller for representing Council and presenting at the Sand and Grass Greens golf tournament. The event was very successful and looks likely to continue to grow.
On Sunday Maureen and I attended the Orange Male Voice Choir performance. The choir were again magnificent, but I'd also like to congratulate the young dancers from Kristen's Dance Studio, who were simply fantastic.
Our current General Manager, Danny Green, will depart this time next week. Acting General Manager, Max Kershaw, will begin the same day so we can ensure continuity of service. We're looking forward to working with Max and continuing the good work Danny started during his time with us.
On Tuesday, Matt Clifton was in town to meet with stakeholders and discuss Vanfest. At this time of year ticket sales normally haven't started, but in excess of 6,000
have already been sold.
There are still some tickets left for Grazing Down the Lachlan. This has all the makings of an extremely successful Forbes event and I encourage everyone to purchase their tickets at www.grazingdownthelachlan.com
Graeme Miller
Mayor, Forbes Shire Council