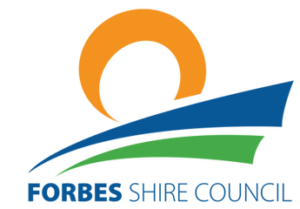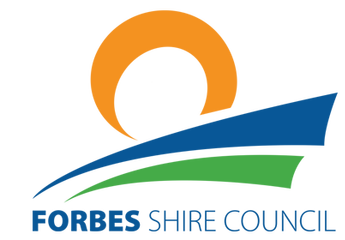 The General Manager and I attended the Centroc quarterly meeting in Canberra last week. It was a worthwhile and productive meeting in which we discussed issues of importance for the Forbes Shire and wider community.
Minister for Aged Care and Indigenous Health, Ken Wyatt, was one of the speakers. I asked about the issue of increasing respite care and he agreed it is something the Federal Government needs to examine. I also asked about the recognition and remuneration of the wonderful people working in aged care, and Mr Wyatt told us to expect news on this matter very soon.
The Federal Minister for Infrastructure and Transport talked about the upgrade of the Pacific Highway, which is expected to be complete by 2020. Other highways will then be considered. We will lobby strenuously to ensure that flood-proofing the Newell Highway is high on the government's priority list.
The Minister for Regional Development discussed the significant amount of money in the funding pipeline. Rest assured Forbes Shire Council will be working hard to have some shovel-ready projects prepared to take advantage of this funding.
Vanfest's Matt Clifton tells me that around 6000 day tickets have now been sold. This is great news for Forbes as the thousands
of visitors will provide an enormous boost to our local economy.
Finally, the Orange Male Voice Choir will perform at Town Hall from 2pm on Sunday. It's one performance not to be missed.
Graeme Miller
Mayor, Forbes Shire Council