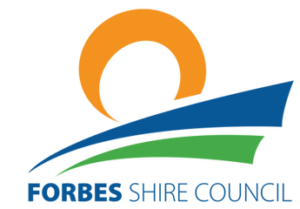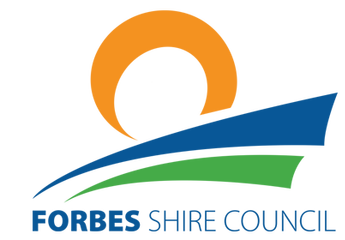 We arrived in Rockhampton for the Australian Livestock Markets Association annual conference and annual general meeting on Tuesday. At the time of writing this on Wednesday, the conference was in full swing. The speakers have been excellent so far and I will report more on this next week.
On Monday we announced that Council has secured the future of VANFEST through a leasing arrangement. This means great benefits for the community and is in line with the strategic regional development strategy of the NSW Government. Council's ongoing support will ensure the music festival continues to boost our economy through the added resources Council can provide, allowing the event to naturally grow and prosper.
The CCTV security cameras at the Wiradjuri Dreaming Centre are now installed and recording. This should deter a lot of the vandalism that has been occurring down there in recent times. Next week is Local Government Week and we have a number of early childhood centres visiting during the week. This is a great opportunity for children to see at a young age where Council have their meetings and find out more about Local Government.
Don't forget Council's next Scrap Metal, Organics and Bulky Waste Clean-Up is commencing from August 7. Please put your rubbish out for collection on Sunday, August 6. For more information visit www.forbes.nsw.gov.au or call Netwaste Customer Service on 1300 725 415.
Have a great weekend.
Mayor Graeme Miller