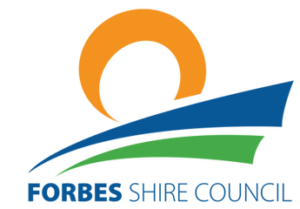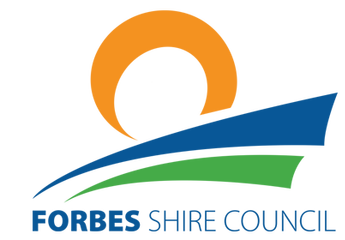 The 70th Anniversary of the Rotary Changeover Dinner at Garema Hall was a great night on Saturday. The Garema Hall is looking fantastic and the work that has been done out there is a great credit to the community members involved. Next week Councillors Jenny Webb and Phyllis Miller, Director Engineering and Technical Services John Zannes, and myself will be attending the Australian Livestock Markets Association annual conference and annual general meeting in Rockhampton. This will be my last board meeting as the meeting dates clash with Centroc meetings.
On Saturday, I met the Deputy Premier John Barilaro when he visited Forbes. It was a great opportunity to discuss grant funding that may be available for Forbes to repair heritage buildings and infrastructure, especially old sporting infrastructure. The Mixed Bowls Competition held on Sunday was a great event with credit to the organising committee. The weather was beautiful and teams came from across the Central West, one team was even from the Philippines.
Yesterday was our July Council Meeting and I will report more on this next week. The Delivery Program was one of the items on the agenda and will be on display for comment if it was endorsed for public exhibition at the meeting.
I hope you have a great weekend.
Mayor
Graeme Miller