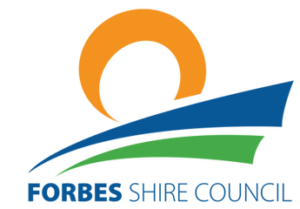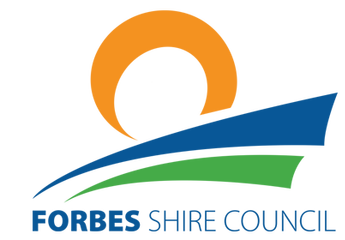 Last week, almost 150 people attended a community meeting about the independent living units and the future plans of Jema- long Residential Village. If you missed the event and want to know more, contact Jenny on 1800 551 834 or email marketing@ chcs.com.au
Last Saturday I helped launch the book, Yindyamarra, at the Forbes Services Memorial Club. I was present at the film launch in November, so it was great to be involved in unveiling the book, and support these important works, which recognise and promote our local Indigenous culture.
The purchase of the former Lachlan Vintage Village site settled last Friday and Council is engaging a consultant to create a master plan for the site. This will involve extensive public consultation, which will begin at the end of this month.
The quarterly Community Newsletter has been delivered to households and busi- nesses in the Forbes Shire this week. We hope you like the new format, and invite you to let us know your thoughts by contacting Communications Officer Amy Millerd on 6850 2361.
Tomorrow night, Maureen and I will attend the Rotary Changeover Dinner at Garema Hall. On Sunday I will attend the Mixed Bowls Carnival Presentation.
All are welcome at the July Council meeting next Thursday from 1pm. Councillors and I are also happy to discuss local matters with community members at any time. Check our website www.forbes.nsw.gov.au for contact information, or visit our Administration Office.
Enjoy your weekend Mayor, Graeme Miller